My Teaching
My name is Tyler Hester, and I am an independent percussion and drum teacher in Dunwoody, GA.  I have been playing the drums for over 10 years and teaching drum lessons for 4.  I specialize in teaching beginner to late intermediate players.  My goal is to keep lessons fun, making a point to teach music my students enjoy.  I genuinely love teaching drum lessons.
Drum Lessons
Drums are a very fun instrument to play, especially if you are a beginner.  More than any other instrument, you can quickly start playing music you enjoy.  Our drum lessons will involve a great deal of playing what you have learned to songs you enjoy.  The best drummers usually stick to the basics, but understand how to build bigger ideas around that frame.  For this reason, I like to throw in some special challenges to help develop creativity.  My greatest strengths as a teacher are patience and commitment to the lesson over the clock.  I always avoid the "my way or the highway" approach, offering fun and reasonable challenges.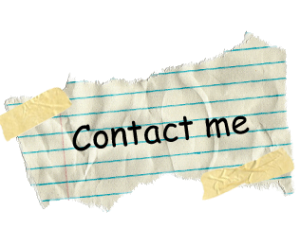 Performance Opportunities
Taking drum lessons is a good start, but a lot of students want to get out and start playing.  For this reason, I work with Kelly, Seth, Mark, and Brad to organize live music events so my students can have such opportunites.  We also do a cookout and recital at Mark's house in the spring!  These events help young musicians to gain confidence in their playing and show the fruits of their effort.  All the same, I understand that some people just love to play for the fun of it, so we never try to coerce students into an uncomfortable situation.