When:
October 18, 2015 @ 4:00 pm – 8:00 pm
2015-10-18T16:00:00-04:00
2015-10-18T20:00:00-04:00
Where:
Village Burger
1426 Dunwoody Village Parkway
Dunwoody, GA 30338
USA

Contact:
Mark Gallegos
(770) 366-2473
A Benefit Concert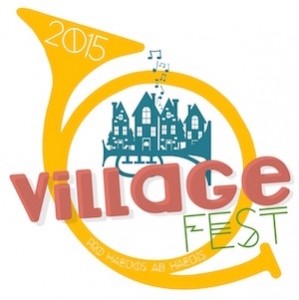 Join us for VillageFest 2015, our third annual concert featuring some of Dunwoody's best young musicians!  The concert is free for anybody that wants to come listen.  This year we will be collaborating with three Dunwoody youths, the Village Burger, local businesses, and the Dunwoody community to raise money for Camp Twin Lakes and Canine Assistants.  100% of all funds generated before and during the event will be donated to these charities.  Rock n' Roll, cheeseburgers, and charity. . . be there!  If you would like to donate to our causes, please visit Lily, Evan, and Dylan's fundraising page.
VillageFest 2015 Lineup
Array                                   Meltdown
TabaRana                          New Era
Maggie Sims                      Will & Grace
Ruby Turner                      Evan Garber
Sam Wilder                      Lucy Haney
Anna Webber                  All Talk
Ian's Friends Band       Hayden Kopp
Sammy Effron                Claire Shaffner
Whiting McWebber      Anna McWard
Asher Leish