Guitar Lessons in Dunwoody, GA
My Teaching
I'm Mark, and I teach guitar lessons in Dunwoody, GA.  I have been playing the guitar for over 25 years each and teaching guitar lessons 18.  I specialize in educating beginner to late intermediate players.  My goal is to keep lessons fun, making a point to teach music students will enjoy.  I genuinely love teaching guitar lessons.
Guitar Lessons
Many of my students have come to me frustrated with their previous guitar teacher.  A major problem in private music education is the skilled performer who teaches solely for the sake of employment.  Unfortunately, the ability to play does not necessarily grant the skill to teach.  While I do perform, teaching music is my professional passion.  My greatest strengths as a teacher are patience and commitment to the lesson over the clock.  I always avoid the "my way or the highway" approach, offering fun and reasonable challenges.  Oh, and I don't flip out if you haven't had time to practice. . .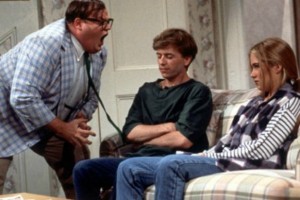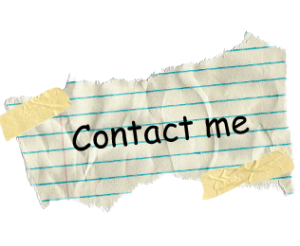 Performance Opportunities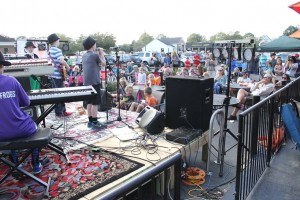 Taking guitar lessons is great, but many students dream of getting out and playing.  For this reason, I work very hard to organize live music events where young artists can perform.  I also have a cookout and concert at my house every spring!  These are great chances for developing musicians to build confidence in themselves and show all their hard work.  All the same, I realize that some folk just love to play for themselves, so I never pressure students into stressful situations.