Piano Lessons in Dunwoody- 30338
My Teaching
My name is Mark Gallegos.  I am an independent music teacher offering piano lessons in Dunwoody, GA.  I have been playing the piano for over 12 years and teaching piano lessons for 9.  I specialize in teaching beginner to late intermediate players.  My goal is to keep lessons fun, making a point to teach music you enjoy.  I genuinely love teaching piano lessons.
 Piano Lessons
Many of my students have come to me frustrated with a previous piano teacher who was completely inflexible in their teaching approach.  Most often, the student was forced to learn classical music.  While I do teach classical, I also realize that each student's goals are different and many want to play popular music.  My mom took piano lessons from age 8 to 18.  After high school she quit playing altogether.  She has often told me that she would probably still play today if she had learned music she liked.  Her story has greatly impacted the way I teach.  I would rather draw the criticism of other teachers than produce a skilled player who has no enjoyment of music.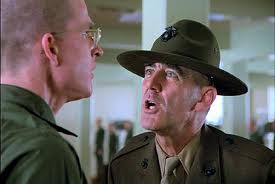 Student Peformances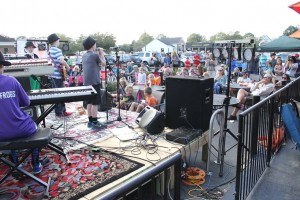 I encourage my students to get out and perform along with taking piano lessons.  Music is a great social activity and form of expression.  I actually have pretty bad stage anxiety and understand the fear that can go along with performing.  I never pressure anybody into performing.  We also get together at my place in the spring for a backyard cookout and concert.  Worst case, you get free hamburgers. . . or those veggie patty things if that's your bag.